Caribbean Yacht Charters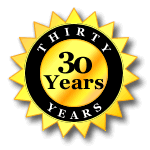 Welcome to SailAway Yacht Charter Consultants – your
Caribbean yacht charter

authority.

The Caribbean offers some of the most gorgeous and sheltered yachting grounds in the world. Islands and cays interspersed among brilliant white beaches and coves; adventure lies around every corner as you navigate your luxury yacht charter through the Dominican Republic, Puerto Rico, the Virgin Islands, The Leeward Islands, the Windward Islands, Trinidad and Tobago, Jamaica, Dominica, Martinique, St Lucia, St Vincent, Grenadines, Barbados and Grenada.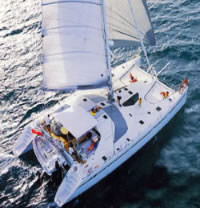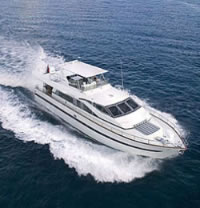 The Caribbean is second to only to the Mediterranean as a yacht charter destination. Sophisticated travelers rely on SailAway Yacht Charters to supply them with the newest, fastest, largest, and most popular luxury yacht charters and mega yacht charters in the Caribbean. SailAway Yacht Charters has the expertise to ensure the perfect vacation on the perfect yacht.
The Caribbean yacht charter high season runs from November through July. The busiest time is between early December and March. SailAway Yacht Charters will fulfill your Caribbean yacht charter wishes. Be it a Feadship yacht charter of the Virgin Islands; a Lurssen yacht charter in St. Barts; or a mega yacht charter anywhere between Miami and St. Martin.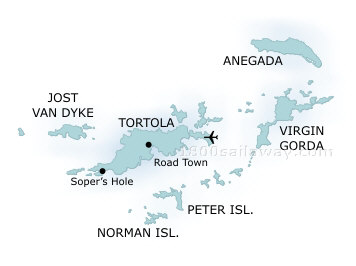 The Caribbean is so large and so diverse there are new, desirable yachting grounds being discovered all the time. SailAway Yacht Charters has been operating charters in the Caribbean for several decades and will ensure you have the yacht charter you desire for the Caribbean yachting destination you want to visit.
SailAway Yacht Charters knows Caribbean yacht chartering. Book Online Today [click here]
Special events in the Mediterranean, Caribbean, Bahamas, South Florida, St. Barts, St. Martin, The Virgin Islands, Miami, Ft. Lauderdale, Greece, Genoa, Dalmatia, Dubrovnik, Turkey, France, Italy, Spain, Asia, Monaco and globally are good for attracting new clients and entertaining existing clients, for introducing new product lines and promoting your current products, and for establishing your position in the global marketplace.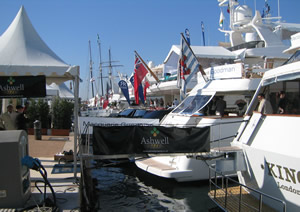 Global Special Events include:
MIDEM 17-31 January 2009
(Marché International du Disque et de l'Edition Musicale)
GSM 16-19 February 2009
Barcelona, Spain
MIPIM 10-13 March 2009
(Marché International des Professionnels de l'Immobilier)
Berth Application: September 2008
MIPIM HORIZONS
(for new international markets) Cannes, France 2-4 December 2008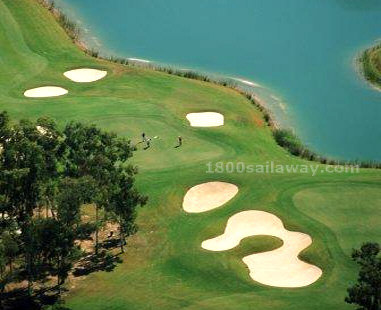 MIP TV 7-10 April 2008
(Marché International des Programmes de Télévision)
Festival International du Film (Cannes Film Festival)
14-23 May 2008
Monaco Grand Prix - Formula 1 22-25 May 2008. 21-24 May 2009. 27-30 May 2010.
Berth Applications: 1 December - 8 February
Festival du Film Publicitaire / Lions 15-21 June 2008
Berth Applications: 12 December - 25 April
MIPCOM 13-17 October 2008 (Marché International des Programmes pour la Télévision, la Vidéo, le Câble et la Satellite)
Berth Applications: 10 April - 5 July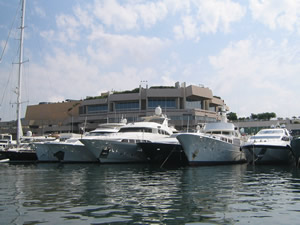 TAX FREE WORLD EXHIBITION TFWA 27-31 October 2008
Berth Applications: 10 April - 5 July
Congrès Gartner / ITXPO 16-19 February 2009 Barcelona, Spain
MAPIC 19-21 November 2008 (Marché International des Professionnels de l'Implantation Commerciale et de la Distribution)
Berth Applications: 22 May - 4 October
Miami International Boat Show 12-16 February 2009 Miami, Florida USA
Nasdaq-100 Open Miami, FL.
Other events:
*ICC Cricket World Cup
*MipimASIA (Hong Kong)
*Ankara Music Festival (Turkey)
*Croatia Film Festival
*Hellenic Festival (Greece)
*Slovenia Festival
*Antalya Film Festival (Turkey)
*Barcolana Yatch Regatta (Italy)
*Biograd Challenge (Croatia)
*Dubrovnik International Film Festival (Croatia)
*Dubrovnik Summer Festival (Croatia)
*Histria Festival (Croatia)