Jana L. Sheeder, President.
Ahoy Mate!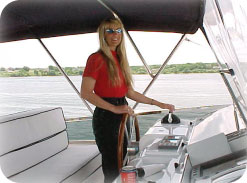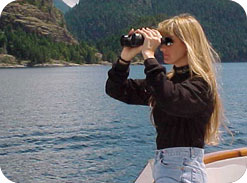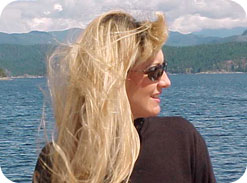 Jana L. Sheeder

Recognized by Forbes.com as the "Best Private Cruise."
Thank you for visiting us
Thank you for taking the time to visit our website. I'd like to be the first to tell you about some really exciting changes to our site.
I'd also like to extend a
special invitation
to you to take advantage of our premier service, "
From Your Door to Your Dream™
".
Search, Find, Enjoy!
We've redesigned our homepage to help you find what you want more easily than before. As a leading yacht charter company, we maintain a global database of over 250 of the NEWEST and LARGEST yachts in the top destinations around the world. We've made it easier to search our site for the best yacht, in your preferred destination.

Click on "Newest Yachts" for a sampling of megayachts less than 3 yrs old. For Superyachts over 50 meters, click on "Largest Yachts". Plus, if you've heard about a new yacht, you can now find it by clicking on "Search Yachts by Name."

Now, ALL of our search boxes will immediately deliver you to a sampling of yachts, complete with those vessels' rates and full-color brochures.

More convenience. If you're interested in a yacht that you're viewing click the "Book NOW" button, and one of our charter specialists will personally contact you to review your options and complete your reservation right away! No need to fill out a lengthy questionnaire.
Exclusive Offer!
An exclusive offer to our preferred clients: Hassle-free holidays!

No more confusing travel arrangements, late flights, and costly trip interruptions. SailAway is proud to present our proprietary service, "
From Your Door to Your Dream
.™".
*
SailAway is the
only
charter company to offer this comprehensive, hassle-free service. From the minute you reserve your yacht, your personal charter specialist will handle
all
of the details of your special holiday, discreetly and professionally!
Find out how much better a yacht charter company can be. I think you're going to like what you see. Please let me know what you think of our site and our program! I'd love to hear from you.
Smooth sailing,

President
*
Certain conditions or restrictions may apply. Please consult with your personal charter specialist for full details.
Luxury yacht charters, Bahamas yacht charters, Caribbean yacht charters, Mediterranean yacht charter, Greece yacht charters, Turkey yacht charter